British Culture and Museums
Every week the teacher and the leader will go to a specific museum where they could understand in a more fun and interactive way many aspects of history and British culture.
See the program schedule below:
The British Museum
The British Museum is dedicated to human history, art and culture, and is located in the Bloomsbury area of London. Its permanent collection, numbering some 8 million works is among the largest and most comprehensive in existence and originates from all continents, illustrating and documenting the story of human culture from its beginnings to the present.
Victoria and Albert Museum
The Victoria and Albert Museum, London, is the world's largest museum of decorative arts and design, housing a permanent collection of over 4.5 million objects. It was founded in 1852 and named after Queen Victoria and Prince Albert.
National Portrait Gallery
The National Portrait Gallery is an art gallery in London housing a collection of portraits of historically important and famous British people. It was the first portrait gallery in the world when it opened in 1856.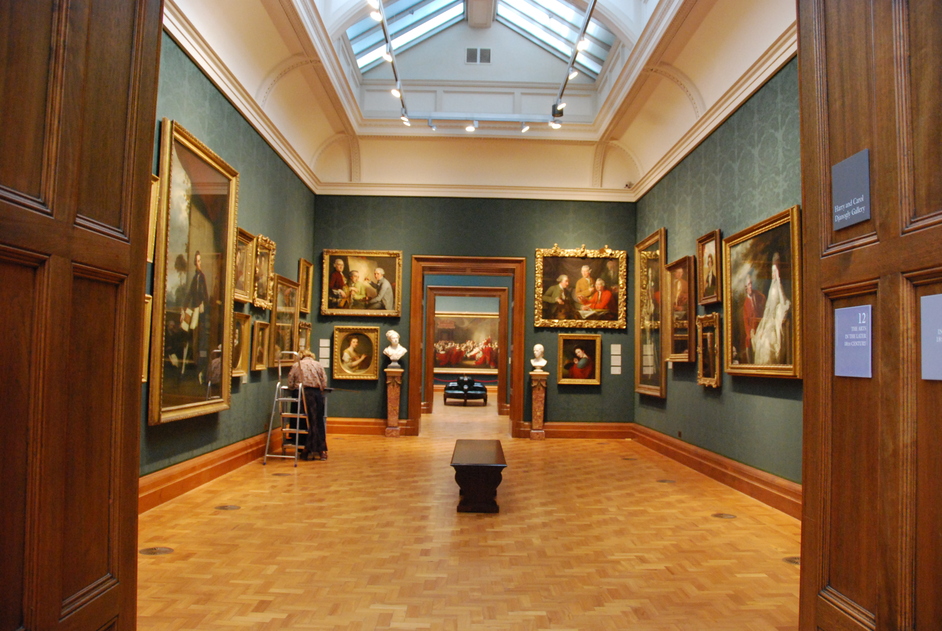 Imperial War Museum
Imperial War Museums is a British national museum organisation with branches at five locations in England, three of which are in London.